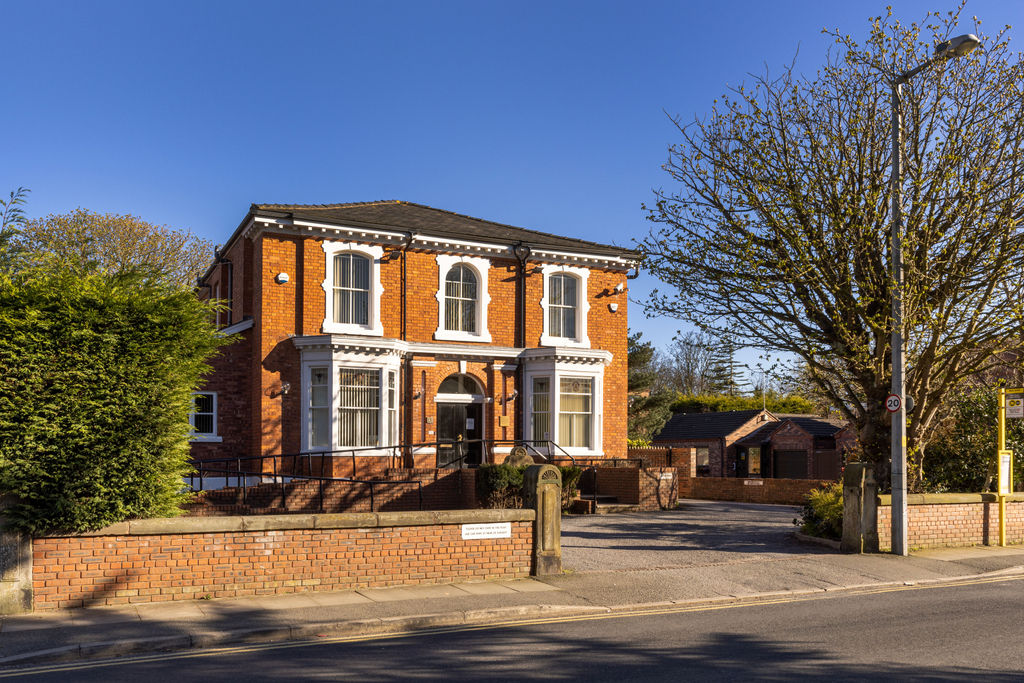 41 York Road, Southport, PR8 2AD | Tel:01704 560506
Monday to Friday 8:00am to 6:30pm
Contact us
View our contact details, opening times and how to access the surgery.
Out of Hours and Emergencies

If you need medical help now, use NHS 111 online (111.nhs.uk) or call 111.

111 online is for people aged 5 and over. Call 111 if you need help for a child under 5. 

Call 999 in a medical or mental health emergency. This is when someone is seriously ill or injured and their life is at risk.
News
We have worked hard behind the scenes to bring you a highly accessible and user friendly website, to help you to book appointments, repeat prescriptions and find test results as easy and quickly...

5/23/2023 4:11:48 PM

Cannot find any content for this category.
Self-Care
Sorry we could not find any relevant items.